Tplinkrepeater.net 192.168.0.254 Login.
The popular WIFI signal extenders/repeaters manufactured by TPLink use 192.168.0.254 as their default IP address.
To setup your new TP Link repeater do the following:
1. Check that the repeater/extender is plugged in and that its Power LED is ON.
2. On your laptop or smartphone, find the network "TP-Link_Extender"  with"_2.4G" or "_5G" at the end, and connect to it. If you are using your laptop, then unplug any Ethernet cable.
3. Launch an internet browser, and enter http://tplinkrepeater.net or http://192.168.0.254 in the address bar. (Be aware that you cannot use http://192.168.0.254 or 192.168.0.253 after the repeater is connected to your main router.). Use admin (lowercase) for both username and password to sign in.
4. Follow the on-screen instructions.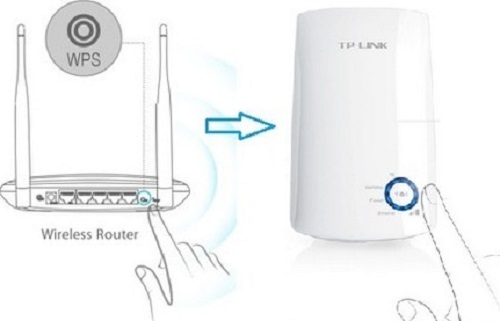 Tplinkrepeater.net Setup – Fast Method.
If you router has a WPS button (Wi-Fi Protected Setup), then all you need to do is to plug the TPlinkextender in, press the "WPS" button on your router, and then press the green square on the WIFI extender (as shown in the manual).
However, setting up the repeater using the WPS button does not set up both 2.4Ghz & 5Ghz frequency. The repeater will automatically pick a frequency for simplicity.
TPlinkrepeater.net Setup – Step-By-Step.
If you need additional help, then watch this helpful video.
Alternatively, call TP-Link support  on1-800-535-2592 (US & Canada).
Add your review of the TPlinkrepeater.net website, or add a question in the comment section.